Contact - Mallorcaresidencia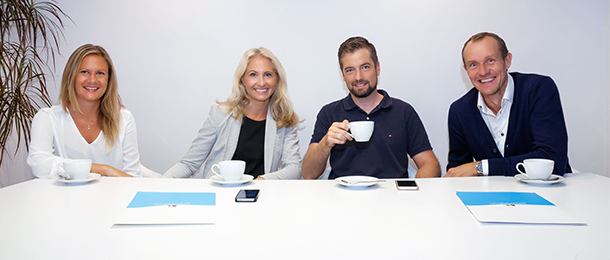 Please don't hesitate to contact us with your requests and questions
This is just a small selection of what is available, so if you can't find what you like please send your request via email or using our questionnaire form below . We will contact you with multiple property suggestions suited to your request.
We are confident that we will find that special place for you!

Our office:
Calle Aníbal 23D, Bajos, Santa Catalina, 07013 Palma
Tel.: +34 971 22 08 68
E-Mail: info@mallorcaresidencia.com
Google Maps

Client Questionnaire Form

If you would like to be included in our watch list by a newsletter and be informed about latest property news in Mallorca please fill out the following request form.

Get in touch with us!